At Family of Five, we create more than just toys - we create childhood memories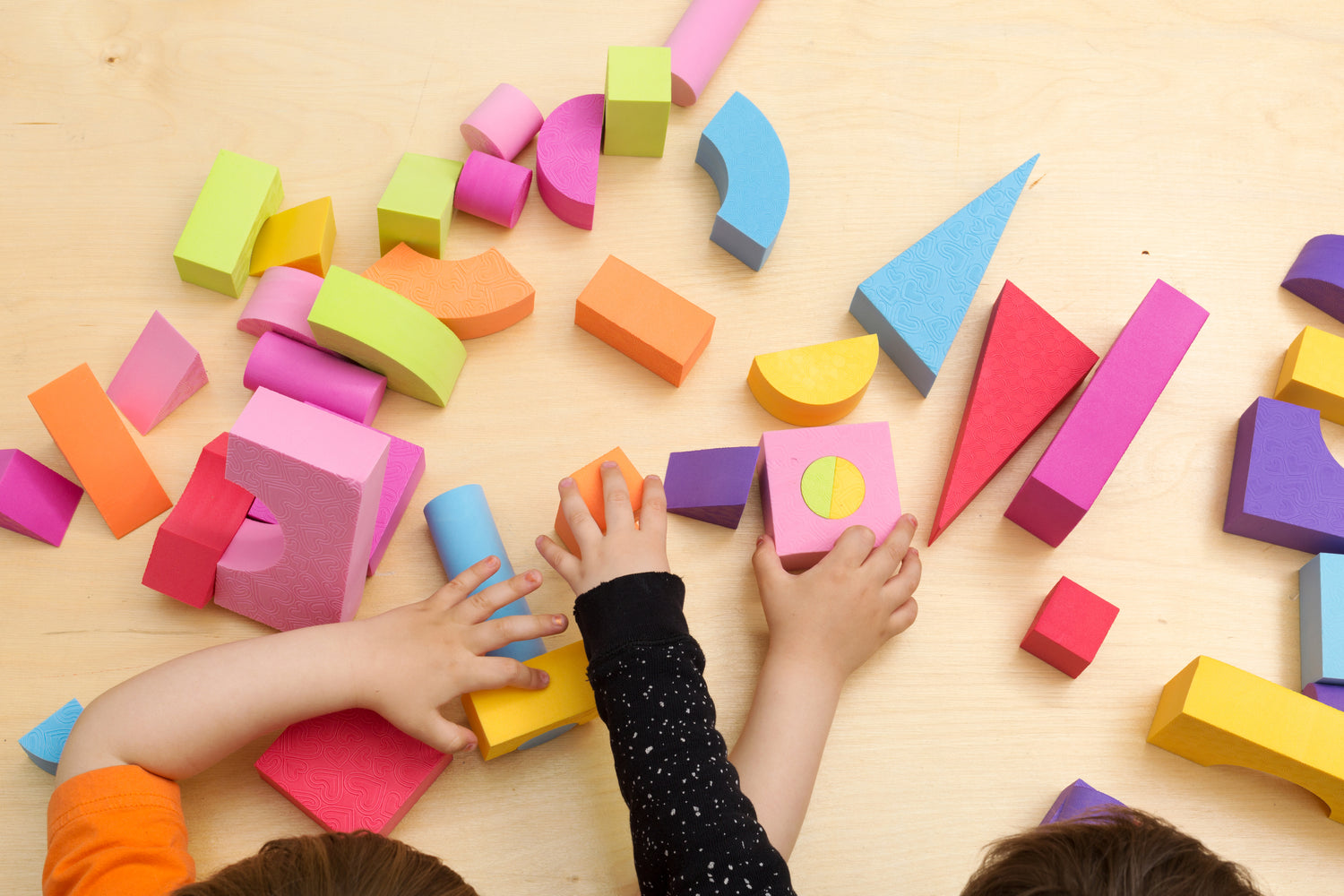 Educational Playtime
Wooden toys are truly the best buddies for playtime! They're not just all about fun, but also fuel a child's learning and growth.
As your little ones engage with these delightful toys, they'll refine their fine motor skills, enhance their hand-eye coordination, and become better at solving problems.
Plus, they'll learn about cause and effect, while their understanding of space around them grows.
Wooden toys are the perfect blend of playful exploration and learning - a thoughtful gift for your child!
Sparking Fun & Creative Play
Wooden toys are a catalyst for creativity and imagination!
Their versatility, durability, and eco-friendliness offer endless opportunities for kids to construct, arrange, and play as they please.
The unique texture and minimalist design of wooden toys spark unlimited imaginative play, proving them to be the ideal companions during playtime.
Sustainable & Generational
Wooden toys are not only fun and educational, but also sustainable and made to last.
Unlike plastic toys that often end up in landfills, wooden toys can be passed down from generation to generation, becoming cherished family heirlooms.
Made from sustainable materials, wooden toys have a timeless quality that will endure for years to come.
Invest in a toy that's not only fun for your child, but also good for the planet, with a wooden toy.